About
About me
I'm a Frontend Developer at Hetzner Cloud since 2020. I got my education from an apprenticeship at United Internet / 1&1 from 2017 to 2020. Before that I attendet German High School (Realschule). At my day-to-day job I use mostly Angular, TypeScript, Jest, Karma, Storybook and Cypress. In me free time I'm working on more of less serious projects in Rust and JavaScript which you can find on GitHub .
Privately, I'm a car nut , so you'll naturally find me at car meets. Recently I discovered car photography in which I'm trying my best with my iPhone. Most of my shots turn out all right I think. Apart from roaring engines, I love listening to Metal music and other rather niche genres like Witch House, Hardwave and the like. I have a public Spotify playlist with a whopping 12 likes, does this make me famous now?
Another big interest of mine is video games , even though I'm not spending even remotely as much time on it as in high school as my job and my other hobbies took over. Still, I love having great online nights with my friends in GTA Online, various survival games like ARK: Survival Evolved and Icarus, and doing tuning challenges in Forza Horizon 5. I'm also one of the last 6 or so worldwide remaining active Teamspeak 3 users (remember Teamspeak 3?).
When I'm offline (which sadly is a rare occurrence), my small but slowly growing vinyl collection is keeping me company, or I read. Stuff like H. P. Lovecraft and other cosmic and incomprehensible horror fascinates me. Reads about occultism and demonology (even though I don't believe in the supernatural, and I am an atheist) are also very interesting to me. This fascination led me to discovering Satanism of which I think to be a genuinely good moral system and compass , even though I don't consider myself to be a Satanist.
Thanks for reading, here's your reward for coming this far: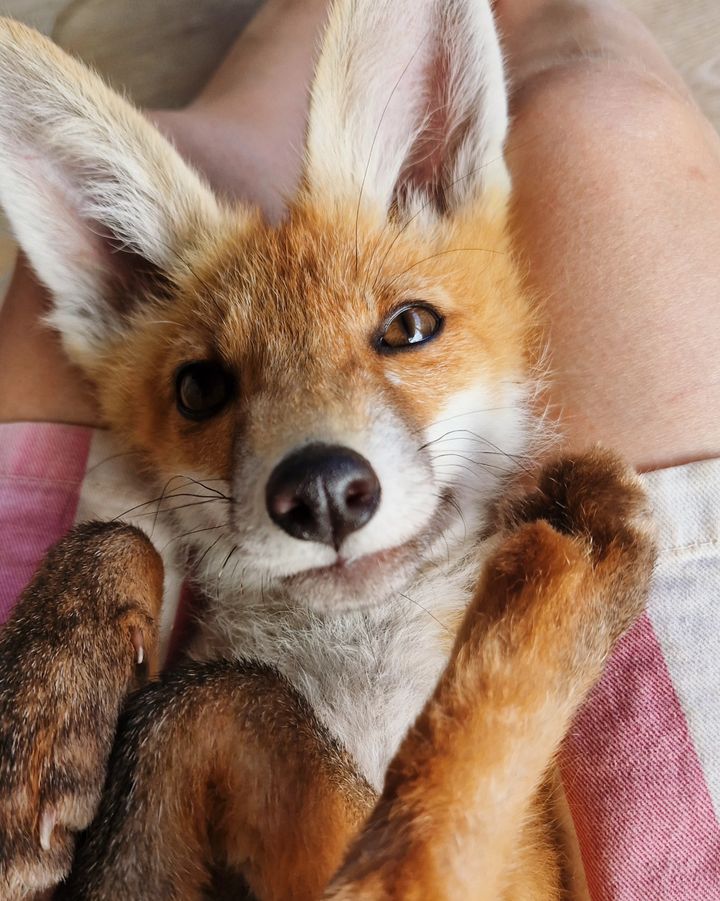 Source